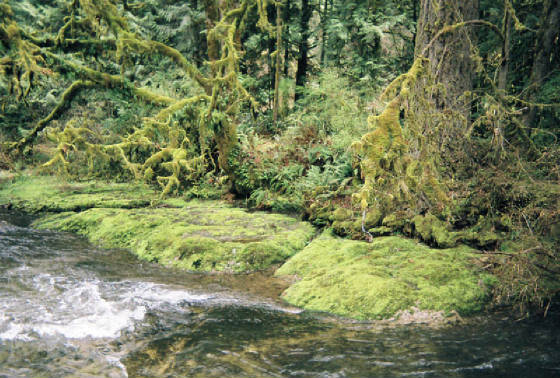 Eagle Fern Park
Near Estacada, Oregon
This is Old Growth Forest
If you wander through Eagle Fern Park you will truly apprecitate the beauty that is Old Growth Forest. At every turn I expected to surprise fairies lounging in the moss. The sound of the water bouncing over the stones drove all worries from my mind...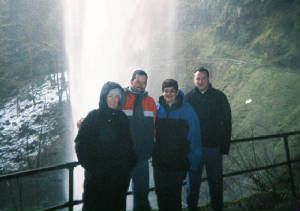 SILVER FALLS, OREGON - Myself, Doug, Marie and Jay under the waterfall in the snow.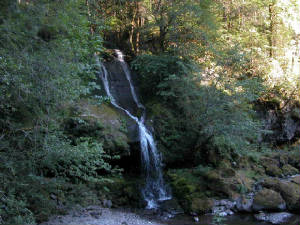 FALL IN THE GORGE - Everywhere you look in the Columbia River Gorge you will find scenes like this. If you love waterfalls, this is the place to visit!





If you're ever in Oregon
Look for me on the forest trails